Best online CX courses to brush up on your CX skill
No quod sanctus instructior ius, et intellegam interesset duo. Vix cu nibh gubergren dissentias. His velit veniam habemus ne. No doctus neglegentur vituperatoribus est, qui ad ipsum oratio. Ei duo dicant facilisi, qui at harum democritum consetetur.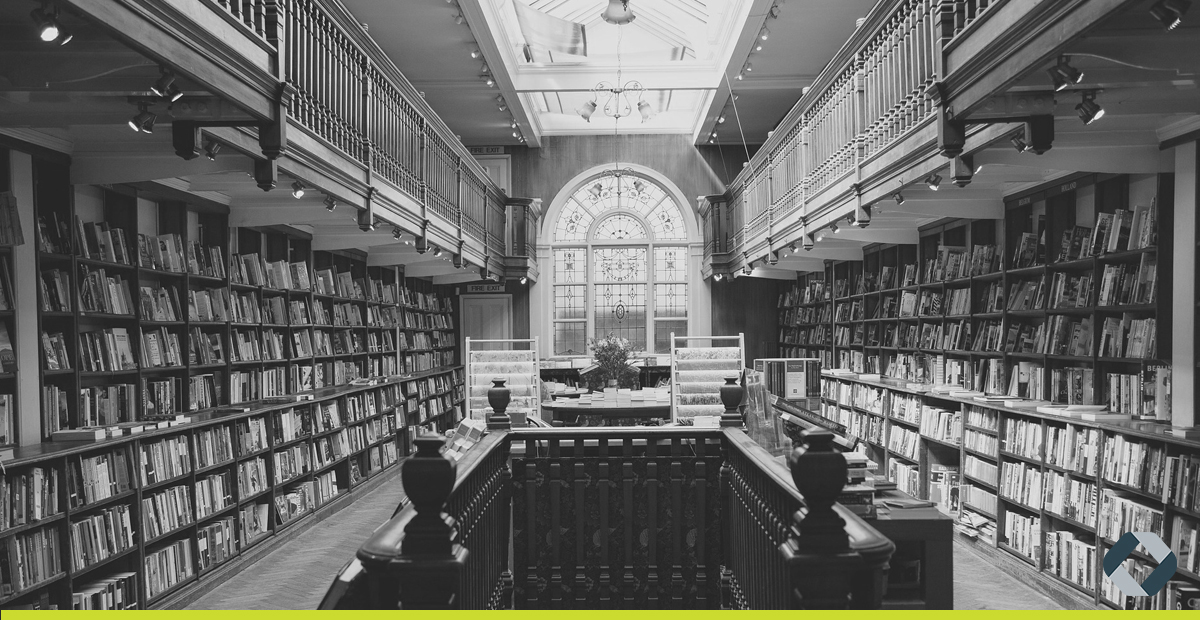 The United Nations commemorates the right to education, both by enshrining the right in the Universal Declaration of Human Rights, and celebrating learning and education every January.
As with many other customer facing disciplines, CX is ever evolving and as such, one can never fully claim to be an expert. Furthermore, ongoing learning not only refreshes one's knowledge, but also inspires and sparks thought into what is possible within in your environment.
In celebration of International Education Day – here are some of our favourite online CX courses to help you brush up on your knowledge
21 Day CX Challenge (this one is free)
With pop culture references and even the occasional bad joke, the 21-Day CX Challenge is designed to be as enjoyable as it is educational. This course covers everything from gathering and using feedback, improving experiences at your touchpoints and leveraging technology. Since its free, there really is no reason not to get this one under your belt.
https://experienceinvestigators.com/free-customer-experience-course-21-day-cx-challenge/
Udemy – CX Master Class 2021
Customer Experience Management (CX) on Steroids! This course includes a Guide/Cheat Sheet for busy professionals who do not have a lot of time, and want to acquire the most important information about Customer Experience (CX) with the least effort possible! In just 30 minutes learn everything you need to know about CX!
https://www.udemy.com/share/101xpw/
Udemy – Customer Experience Certification Workshop
This workshop will take you from learning the basics of Customer Experience, all the way to advanced topics within Customer Experience. The course goes from introductory, through to advanced content and is ideal for anyone preparing for their CCXP.
https://www.udemy.com/share/103btj/
LinkedIn Learning – Creating a Positive Engagement
Providing an excellent customer experience requires thoughtfulness, tact, and the willingness to look at every interaction from the customer's point of view. In this course, explore the typical customer journey, and discover how to add value and provide exceptional customer service through each phase of this journey. Customer experience expert Jeannie Walters shows how to create a customer journey map to help you identify touchpoints and processes that need improvement. Plus, she shares tips and strategies for setting the right expectations with marketing, signage, and in-store experience; building trust before the sale; retooling your sales process to thank and celebrate your customers; and more.
https://www.linkedin.com/learning/creating-a-positive-customer-experience/welcome
CXPA Modular Courses
CXPA modular courses are a collaborative curriculum developed by top industry leaders in CX. CXPA modular courses are offered as recordings that can be purchased by CXPA members or non-members. Those who purchase a modular course will have lifetime access to the recorded videos and can watch them at their leisure.
https://www.cxpa.org/grow-your-knowledge/training/courses
CX 500 Mastery Series
Earn your Customer Experience Specialist (CXS)™ certificate by competing the bundle of Customer Experience 500 series courses and passing the certification assessment, which will be accessible in your LMS portal. As a Customer Experience Specialist (CXS)™, you will be able to exhibit your mastery in the Customer Experience discipline. https://cxuniversity.com/product/cx500-online-course-series/
Forrester CX Certification
CX Certification builds the CX proficiency to drive business growth and gives teams the confidence to execute their CX vision, with professional recognition for their unique expertise. The Core course is an eight-week cohort-based session that is facilitated. Core course completion is a prerequisite for any advanced CX course.
Advanced courses provide 90 days to complete a series of self-paced modules that go deeper into specific topic areas. Advanced courses can be taken in any order to provide flexibility and prioritize critical business needs.
https://go.forrester.com/certification/cx-certification/
Happy Learning!!!