The premium customer feedback solution in the Genesys ecosystem
We work with contact centre executives, managers, and leaders to craft improved customer experience and measure objective agent performance.
GENESYS CONTACT CENTRE LEADERS TURN TO US
Our Gartner recognised contact centre survey solution helps Genesys contact centre leaders when they have specific needs. If you are looking for a fully omni-channel, easy to use system that integrates easily into your environment, we are what you are looking for.
When are we right for you?
When you need to deliver a strategic initiative through robust contract centre feedback;
When you need to manage poor customer experiences in real-time;
When you need a flexible feedback solution you can't find anywhere else;
When you seek advice on best practice from your feedback partner; and
When you want to elevate your survey programme to the next level through an omni-channel approach.
We are the preferred feedback solution for Genesys Contact Centres because we are very different to others
Pre-Integrated
No fuss implementation into Genesys Cloud, Multi-Cloud & Engage.
Adaptable
Flexible questions, languages, channels, and approaches to suit your needs.
Functional
Truly omni-channel, with real-time alerts and post escalation workflow.
Expert partnership
One team, one solution, and one partner. The most professional, experienced team waiting for you.
Transferable
Transferable across Genesys (or other) platforms, if you change technology we switch over with you.
All you need
A full turnkey offering - no need for third party IVRs, consulting services, or add-ins.
Gathering feedback in a customer's own language improves the experience and increases response rates
As one of the United States' largest nonprofit health plans operating a Genesys Cloud contact centre, our customer sought a way to gather real-time feedback from their diverse customer base - using voice surveys in multiple languages.
The implementation of Smoke Customer Intelligence's premium AppFoundry survey solution enabled the contact centre to achieve response rates of more than 40% to their multi-language voice surveys.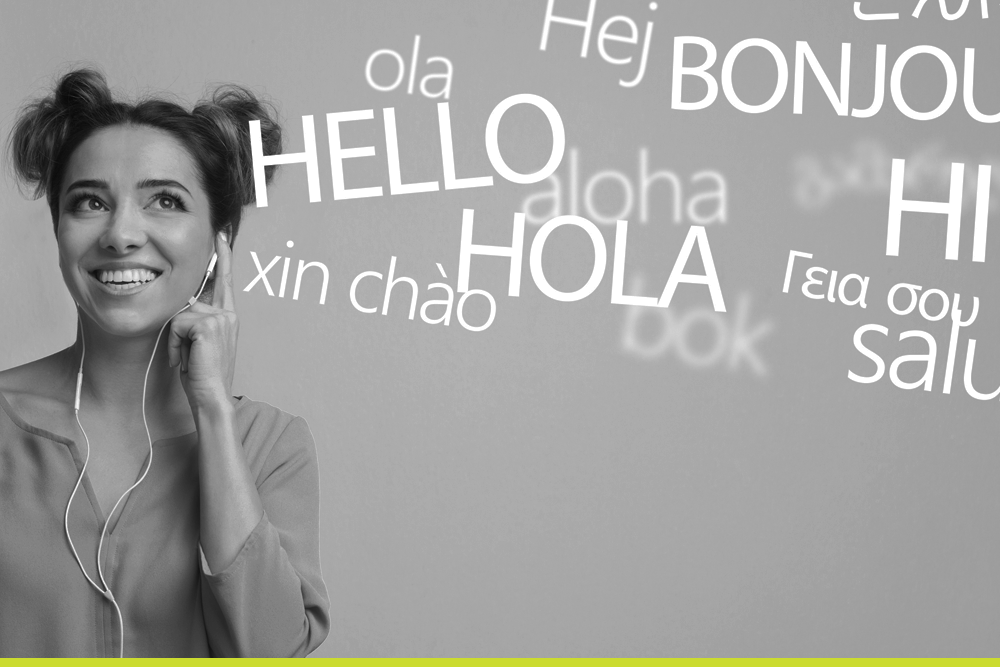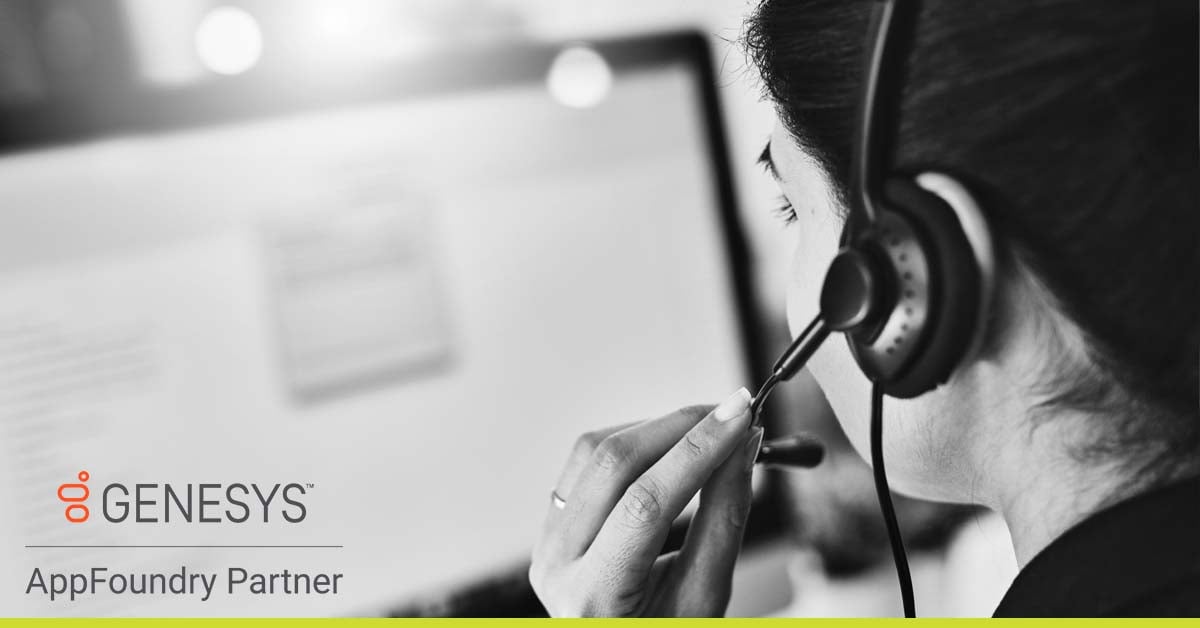 What you need to know about using Eyerys in Genesys
Our Genesys network and client base often ask the same questions - We sat with our solution guru's, and here is what they had to say about using our VoC platform within your Genesys contact centre.
Read more about how our Voice of the Customer platform integrates into Genesys Cloud, Multicloud, or Engage. Find out what benefit you can expect to gain from our premium solution