Why the Real Estate sector trusts us
We help our customers engage with millions of residents across multiple touch points annually;
We remove the complexity from Resident Experience with a pre-designed toolkit;
Regular touch-point and large satisfaction studies help you manage your full spectrum of resident engagements;
Real-time escalations provide the information necessary to recover from service failures rapidly, as well as track root causes of dissatisfaction over time;
Integration into property management software and telephony platforms removes the need for manual intervention; and
Reporting offers departments and property managers measurement and benchmarking enabling the identification of pain points.
A Resident Experience that makes a house a home
Residence satisfaction is a leading reason that people choose to move in and stay in specific properties for the long term. Gathering resident feedback at important maintenance - such as move-in, repair completion, or contract renewal is an ideal way to not only understand resident satisfaction but discover where it needs to be improved.
Integration with property management software means that resident feedback surveys can be automatically triggered using data points already active within the property management organisation. Such automated survey triggers not only increase the sample sizes of residents surveyed but take away the hassle of manual intervention when it comes to feedback studies.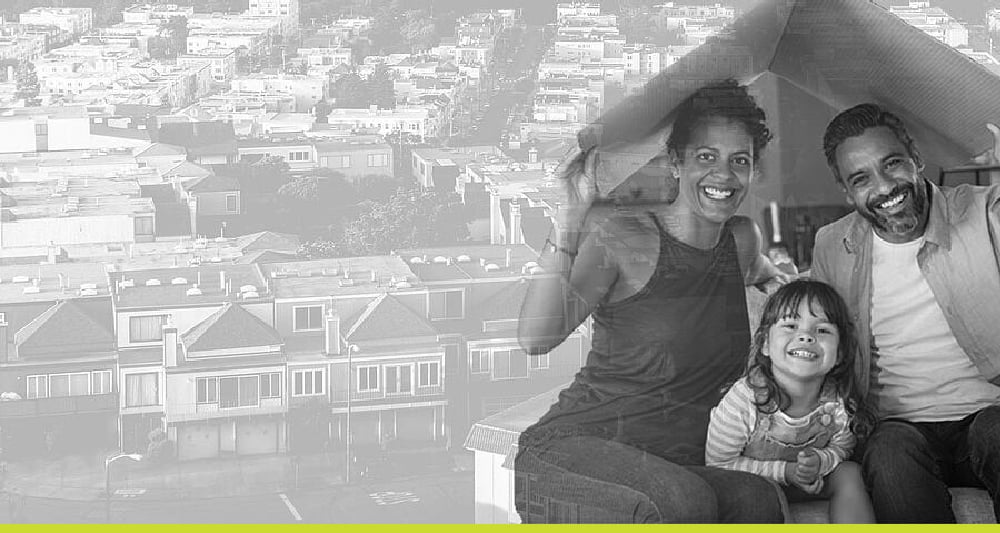 Understanding your resident experience by measuring major touch-points
NEW LEASES & MOVING IN
Moving in is the first moment of truth for a resident. From contracting to payments and the physical environment, many factors drive satisfaction.
RESIDENT TOUCH-POINTS
During a resident's stay, surveys such as pulse, anti-social behaviour, intention to renew, and tenancy sustainment studies are invaluable.
CUSTOMER SERVICE CENTRE
Each interaction with your service centre whether telephonically, via email or webchat, as well as in-app adds to the overall resident experience.
REPAIRS & MAINTENANCE
Whether a scheduled repair in the home, grounds maintenance or capital works, feedback helps you manage contractors and delight residents.
Location may attract residents, but the living experience will keep them.

How does your Resident Experience measure up?