Patient experience for the healthcare industry
When emotions run high, the experience you offer matters more than in any other industry.
Our solution enables experience measurement, and more importantly, rapid recovery.
The secret to patient care, is in caring for the patient.

How does your Patient Experience measure up?
Why the healthcare industry trusts us
We help our customers engage more than 6.7 million patients annually;
We remove the complexity from Patient Experience with a pre-designed toolkit;
Measurement aligns with HCAHPS methodology, producing comparable results and the opportunity to preemptively improve;
Real-time escalations provide the information necessary to recover from service failures while the patient is still in the facility; and
Reporting offers group and unit manager measurement and benchmarking, enabling the identification of pain points.
When it's a matter of life and death, decisions based on real-time VoC makes a real difference.
As an established South African Hospital Group providing private patient healthcare in Africa, our client holds an ambition of creating places of healing for their communities, where every patient receives the best possible experience.
Through the implementation of the Smoke Customer Intelligence's VoC solution across multiple patient touch-points, the Group is able to correct service failures in real-time and make business decisions on patient data.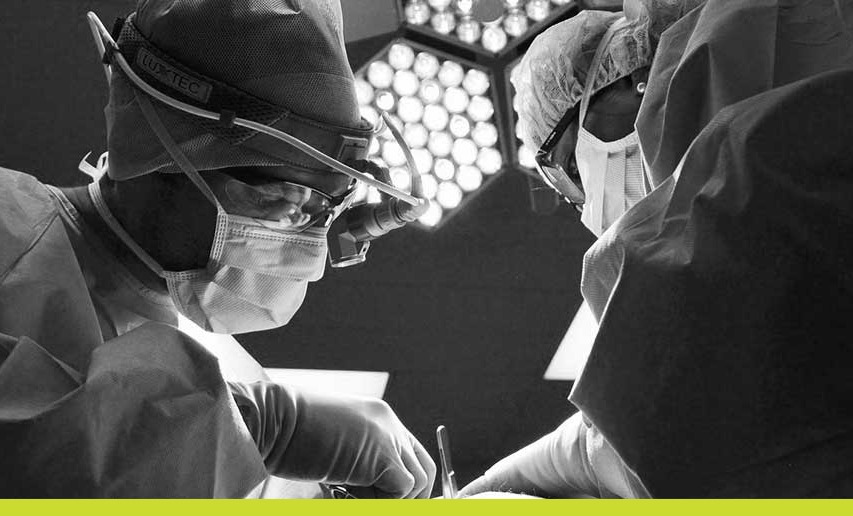 Understanding your patient experience by measuring major touch-points
ACCIDENT & EMERGENCY
In many cases, the A&E unit is the first point of contact with a patient and has both unique impact and requirements in terms of Patient Experience.
ADMISSIONS DEPARTMENT
An experience requiring paperwork and process, Admissions has a huge impact on the perception of efficiency and care within the healthcare facility.
IN-HOSPITAL TREATMENT
In-hospital care, from staff friendliness to cleanliness and meals, is the primary driver of patient experience and offers the greatest opportunity for improvement.
POST DISCHARGE CARE & INFORMATION
A patient's experience doesn't end within the walls of the facility. The discharge process, medication, and at-home care suggestions all contribute.
Aligning patient experience with HCAHPS
Alignment means a universal standard of measurement.
Benchmarking can be applied within your healthcare facility.
Get in touch with us for your patient CX needs
"Our vision is 'to champion exceptional patient experience and clinical outcomes' and it is through our partnership with Smoke CI that we have been empowered to fully understand our patient journey and enhance their experience. Having our VoC insight's available, in real-time, has enabled us to hold relevant stakeholders accountable, build and augment processes, and create a customer-centric culture throughout our organisation. Lenmed now boasts having 2 hospitals (of 3 eligible) ranked as top 20 hospitals in South Africa."
Michelle Naidoo - Group Marketing Manager
Lenmed