The premium customer feedback solution in the Avaya ecosystem
We work with contact centre executives, managers, and leaders to craft improved customer experience and measure objective agent performance.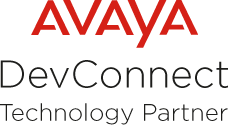 AVAYA CONTACT CENTRE LEADERS TURN TO US
Our Gartner recognised customer survey solution helps Avaya contact centre leaders when they have specific needs. If you are looking for a fully omni-channel, easy to use system that integrates easily into your environment, we are what you are looking for.
When are we right for you?
When you need to deliver a strategic initiative through robust contract centre feedback;
When you need to manage poor customer experiences in real-time;
When you need a flexible feedback solution you can't find anywhere else;
When you seek advice on best practice from your feedback partner; and
When you want to elevate your survey programme to the next level through an omni-channel approach.
We are the preferred feedback solution for Avaya contact centres because we are very different to others
Avaya approved
No fuss implementation into Avaya thanks to our DevConnect certification.
Adaptable
Flexible questions, languages, channels, and approaches to suit your needs.
Functional
Truly omni-channel, with real-time alerts and post escalation workflow.
Expert partnership
One team, one solution, and one partner. The most professional, experienced team waiting for you.
Transferable
Transferable across Avaya (or other) platforms, if you change technology we switch over with you.
All you need
A full turnkey offering - no need for third party IVRs, consulting services, or add-ins.
Leveraging VoC for cost and customer benefit
Operationalising customer feedback within an Avaya contact centre helped improve customer experience and drive down costs.
As one of the biggest global Mobile networks, our client operates a large Avaya contact centre that was plagued with repeat calls and escalating costs associated with call volumes. Through the integration of our certified Avaya VoC programme the organisation was able to understand the causes of repeat calls and action change.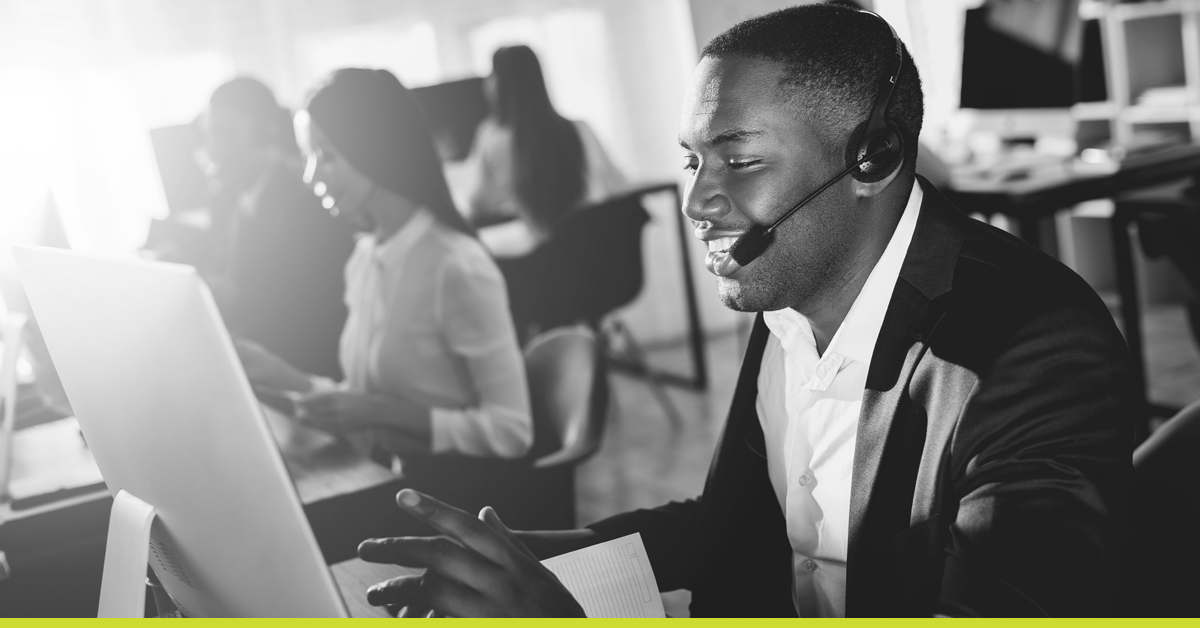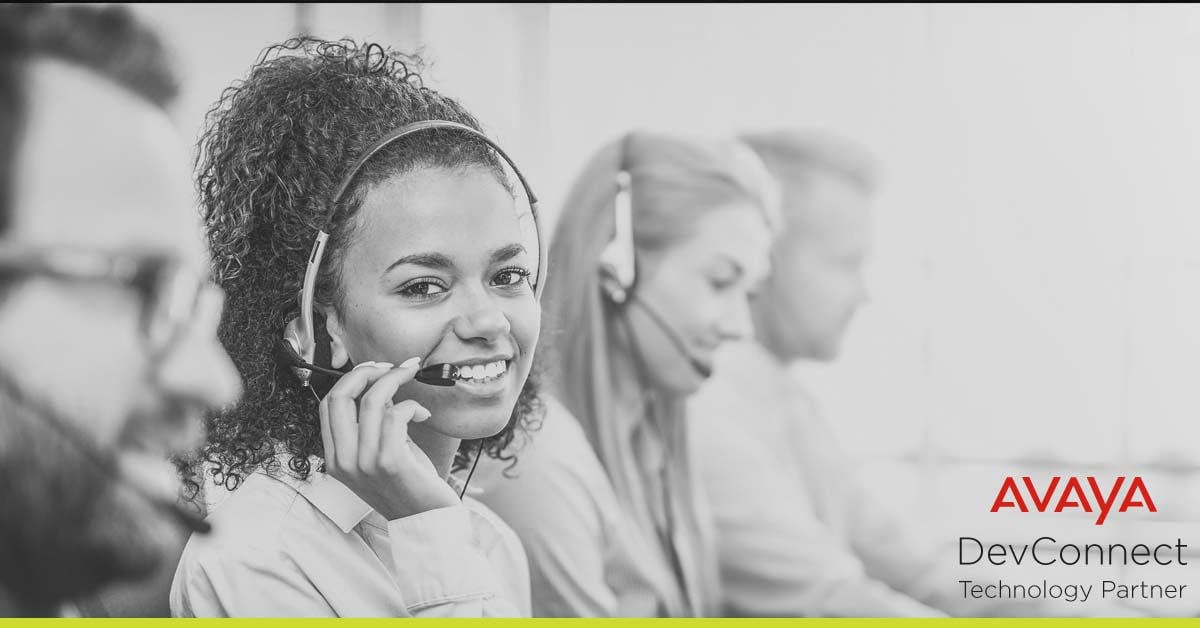 Get the best out of your feedback programme
Our Avaya network and client base often ask the same questions - so we have put together our top 6 tips when wanting to get the best out of a feedback solution in an Avaya contact centre.
Learn how to easily implement a voice of the customer solution in your Avaya contact centre, and to get the most out of the programme. From survey design, to best practice integration - we share the lessons we have learnt of customer surveys in Avaya contact centres.