The first quarter of the year is a great time to engage with your employees to get a sense how motivated they are and of their connection to your organisation as you kick start your strategic goals for the year. While one-on-one and team conversations are a great way to do this, another really effective way to gather a view of the entire organisation is through engagement or pulse surveys.
Why is Employee Engagement important?
Employees who are engaged show up and give their best each day. They do this because they are emotionally invested in their work and want to contribute to the organisation's success.
Studies have repeatedly shown that employee engagement leads to several beneficial outcomes for an organisation:
Enhanced productivity due to engaged employees using discretionary effort;

Increased customer satisfaction as people who are passionate about and care for their work often exude this to their clients (and colleagues);

Employee retention, engaged employees are less likely to leave an organisation given their commitment to their work and the organisation;

Enhanced company culture, engaged employees, are typically easier to work with.
Why Engagement Surveys?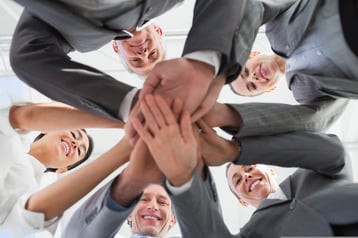 Engaged employees characteristically feel valued by their organisation. Companies should thus ensure that their employees feel valued, and an effective way to do so is to provide employees with an opportunity to be listened to. The best way to do so is by giving their employees a voice (Voice of the Employee (VoE)). Regular employee feedback encourages positive employee engagement. Forbes has stated that "employees who feel that their voices are heard, are 4.6 times more likely to feel empowered to perform their best work."
Given how the world of work has changed over recent months and continues to change, it is now more important than ever to tap into the company's heartbeat by understanding the VoE. Employee engagement surveys are typically undertaken to elicit employee feedback annually. However, this once a year cadence is not enough and may also result in outdated data. The best way to measure the real-time engagement levels of employees is through employee pulse surveys.
What are Pulse Surveys?
Employee pulse surveys are short, speedy surveys on specific topics sent to employees frequently and the insights gleaned are used to check the 'health' of the Company. Pulse surveys are modern, agile in nature, between 5 to 15 questions in length, and easy to answer. They can also be used in various ways, to check in with employees on various topics, such as their satisfaction levels, roles, working relationships, work environment, thoughts and feelings, and can also evaluate employee's reactions to implementing changes within the Company. Pulse surveys can identify trends and/or critical issues that need to be addressed. The frequency of these surveys can vary; most commonly, they are monthly or quarterly.
How to create a pulse survey?
When creating employee pulse surveys, there are several things to keep in mind:
Be clear on the purpose of and intention behind the survey.
Create the right pulse survey questions aligned to the purpose and what you are trying to measure. Be thoughtful and ensure that meaningful data can be gathered from the questions.
Decide on the right number of questions for the survey. Pulse surveys are, by nature short. If there are too many questions, it can result in respondents experiencing survey fatigue. Employees get bored, may skip questions and spend minimal time completing questions, impacting the feedback quality.
Decide whether the pulse survey will be anonymous, considering the pros and cons of such an option.
Determine the survey cadence you would like to employ. This will be linked to what you are measuring, and the frequency with which what you are measuring may change.
Determine the response period for the survey, for example, one week.
Ensure that your survey questions will provide you with data that can be effectively analysed, opens up the possibility of uncovering trends, and understanding the impact of events/changes in the organisation on employees.
Effectively communicate the purpose and intent of the employee pulse survey to your company before launching the survey. It is also important to inform employees about the response period, what will happen with their feedback and whether it will be anonymous. Encourage employees to furnish you with their authentic feedback by making it clear that their feedback is valued.
Once the survey has been completed, and the results have been analysed, share the findings and associated action plan with the employees. This reinforces the message that you/the company cares about and values their feedback.
For employee pulse surveys to positively impact employee engagement, it is imperative that you/the company take action, as per the action plan presented to the employees. Provide consistent progress updates regarding the action plan to employees.
Review your employee pulse survey, inclusive of your approach, and if required, make aligned amendments before embarking on the launch of a new employee pulse survey.
Pro's and Cons of Pulse Surveys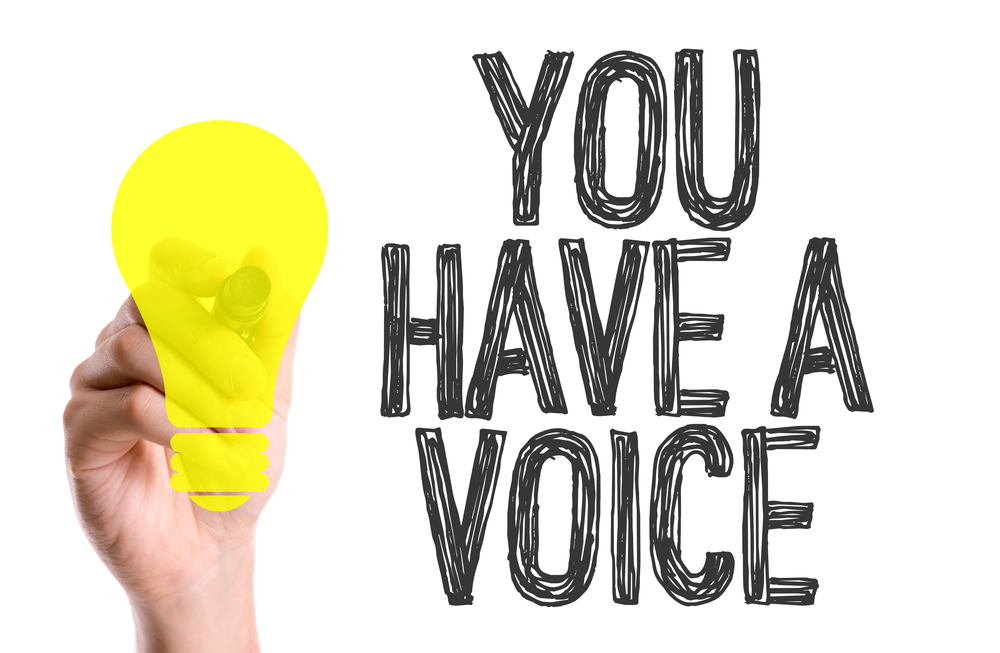 Pulse surveys have the following advantages:
Improved employee engagement;
Real-time view of employee engagement. If there are changes taking place within an organisation, companies can obtain insights into the impact of these on employee engagement;
Companies have access to current information given the nature of the survey;
Quicker completion time;
Due to the surveys being shorter, higher response rates are achieved;
Insights gleaned can be acted upon quickly and effectively;
It is a powerful employee relations tool, as employees feel heard and empowered;
There is continuous, open two-way communication; employees give feedback and companies can respond/make improvements;
It serves as a reminder to employees that their input is valued.
There could be two drawbacks to employee pulse surveys: 1) if companies send pulse surveys too often the survey loses its effectiveness, and 2) it can be discouraging if employees provide feedback and companies don't share the insights gleaned with them and/or when insights aren't actioned.
Employee pulse surveys can be highly effective. Bring the power of employee pulse surveys to your Company today. Tap into your Company's heartbeat, listen to the VoE, provide feedback to your employees and experience the opportunities.