Our business is built by great people, for great people
We are about Talent - finding you, attracting you, challenging you, growing you, recognising you, and keeping you as part of the Team for many years to come
Be part of a great team
Our purpose is to create certainty so that you can be bold. We live our purpose in everything we do - be it tech development, client engagement, or CX leadership. Creating a reliable foundation so that everyone who experiences Smoke CI is empowered to do more - be it winning market share, delighting customers, or building long meaningful careers.
As a Smoke CI employee, you will be part of a company whose mission is clear—to enable organisations and people all over the world to reach greater heights. From banking to insurance to healthcare, we're at the forefront of the CX revolution.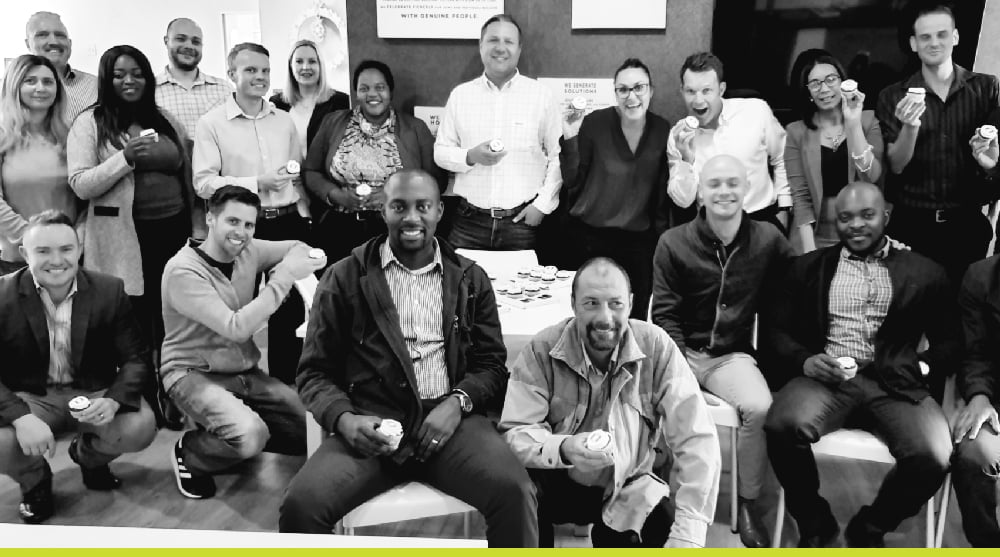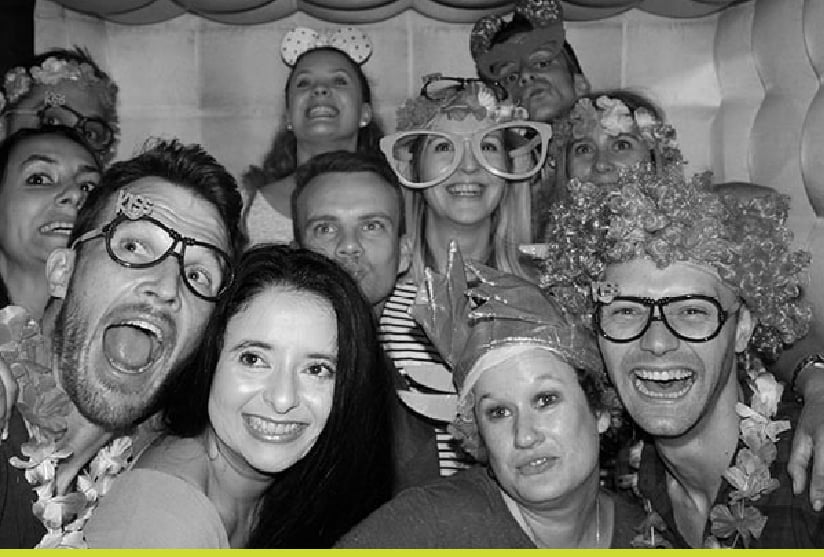 We're growing - fast
It's more like hypergrowth mode where teams and individuals within the company own their successes (and failures) and work together to deliver to the highest level within a constantly changing environment. This means that we thrive on initiative, generate solutions, and crave victory in everything we do, every day. Our clients make us tick. Where there is complexity, we create ease.
We are more than co-workers - we are a professional team. This also means that our employees are unique, bringing diverse insights and experiences together. We have honour and conduct our business to the highest possible standards. We continuously hone our individual crafts so that we show up every day better than we were yesterday.
Building our technology
What is Eyerys? Whew! We're so glad you asked! Firstly, Eyerys is pronounced "iris" as in your "inner eye" – easy huh?
This eye-popping, award-winning software platform that the super bright geniuses here craft and mould each day is the magical system. It asks the little guy how well the big guy is treating him using a survey on just about any platform or thingy you can think of. More than any other survey platform in the world. True story.

If Agile, Scrum, DevOps, Test Driven Development, code coverage, microservices, unit tests, mongoDB, "keep it DRY!", "can you put that in rabbit?", "rubber ducking", "bazinga!" and "cache everything" gets you hot under the collar, then you're in the right company. We continually push ourselves to create code that Robert Cecil Martin would be proud of!